"Health is a state of complete harmony of the body, mind and spirit."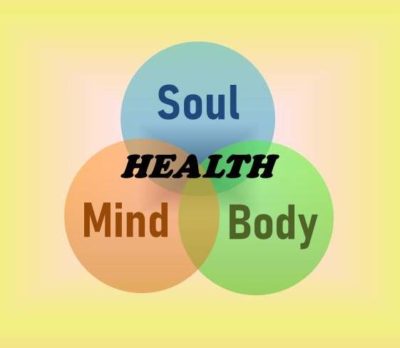 There are many cases that people's problematic symptoms are medically unexplained. 
Symptoms are often a message from your life that "you are not living true to yourself."
I offer a Soul Healing Therapy, a method blending psychotherapy, mindfulness and hypnotherapy. This approach allows you to access your subconscious.
The subconscious has the tremendous healing power to bring balance and harmony into all levels of your life on the physical, the emotional, and the spiritual.
Soul Healing Therapy is a powerful tool to explore your past experiences that may still be negatively influencing your present life and that are probably the source of your problematic symptoms.
It is also effective for understanding a deeper meaning of your current challenge. 
The aim of Soul Healing Therapy is to treat symptoms and problems on the spiritual level; then healing of the mind and body will follow. 
This workshop is helpful if you want to:
• Explore the root cause of your symptoms 
• Cultivate your innate healing power
• Eliminate an irrational fear attached to a specific situation or thing (you find your anxiety way out of proportion to the actual risk involved)
• Deepen your connection with your spiritual self
• Understand a higher purpose of your life and a deeper meaning of your struggle
This workshop includes:
• What does it mean by "healing yourself from inside out"?
• How Soul Healing Therapy works from the perspectives of psychology and neuroscience
• Clinical examples of Soul Healing Therapy
• Mini experience of Soul Healing Therapy (mindfulness relaxation, exploration of happy memories)
Date: TBC
Venue: Lake House Arts Centre, Pop-up Studio Room, 37 Fred Thomas Dr, Takapuna
Admission: $30 
To secure your space, please pay in advance to Seiko Shirai 
12-3094-0228981-00 
Reference: SH your name
Registration: seikoshirai.com/registration/
I look forward to meeting you!
Seiko